Surreal and Serene
An amalgam of bustling city life and tranquil domestic living, Splendor Homes have been designed to balance extravagance with idyllic purity. Designed to reflect its owner's charm, a Splendor home experience will bring you an unparalleled sense of sophistication and prosperity.
Designed to Inspire
The interior is designed with care, aiming to inspire an effervescent spirit in the beholder. Our widely spaced rooms and pristine white backgrounds splashed with vivid, bright coloured installations create an air of sophistication in and around the home.
Rooms to Make Your Swoon
Whether it is the modular kitchen with top of the line equipment or the minimalistic bathrooms with their relaxing cove lighting, every room in a Splendor Home is crafted to make your experience seamless, cohesive, and simple. Everything that you dream about, you will find in a Splendor Home.
OPEN UP YOUR WORLD TO
EXCLUSIVITY AND STYLE WITH SPLENDOR HOMES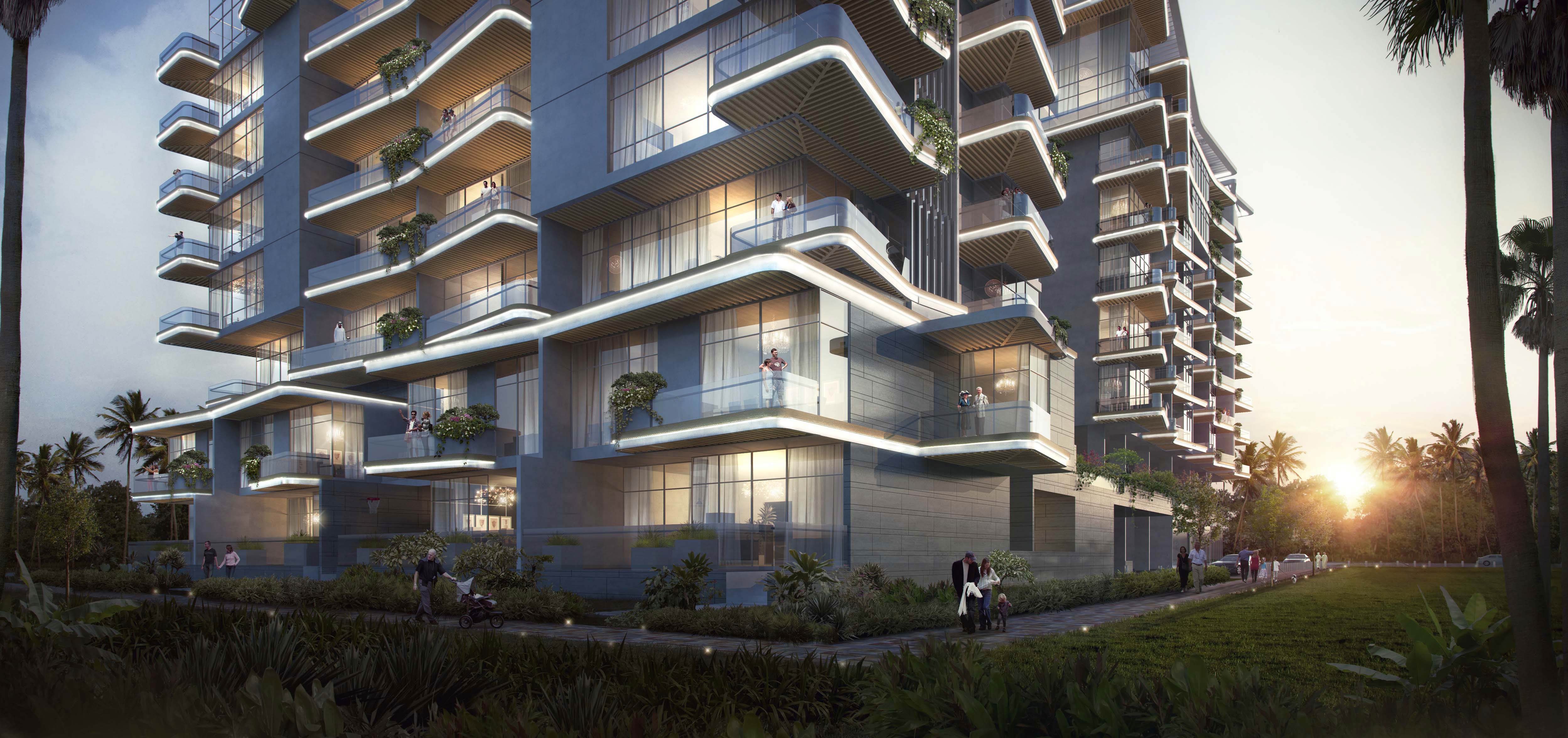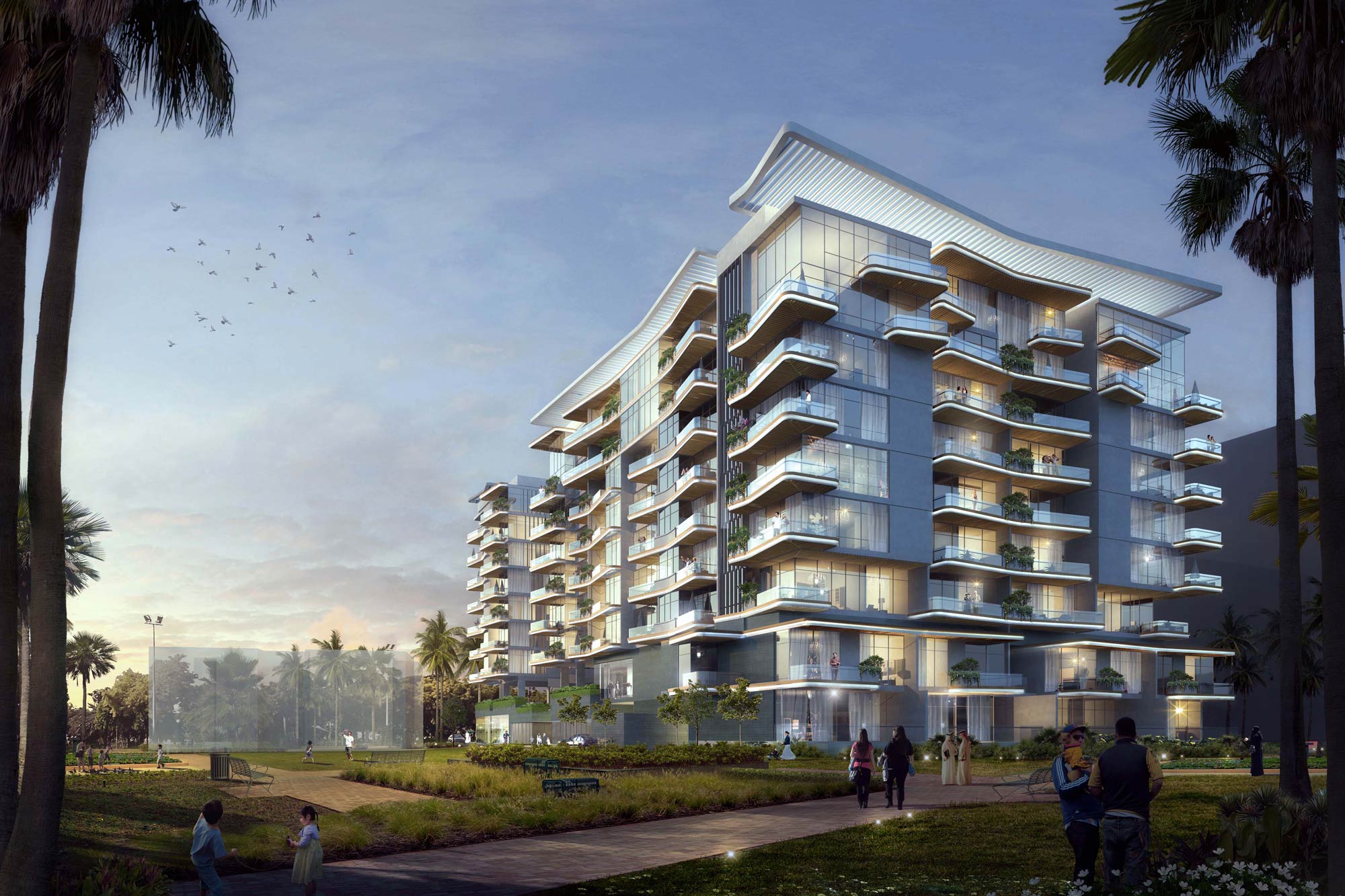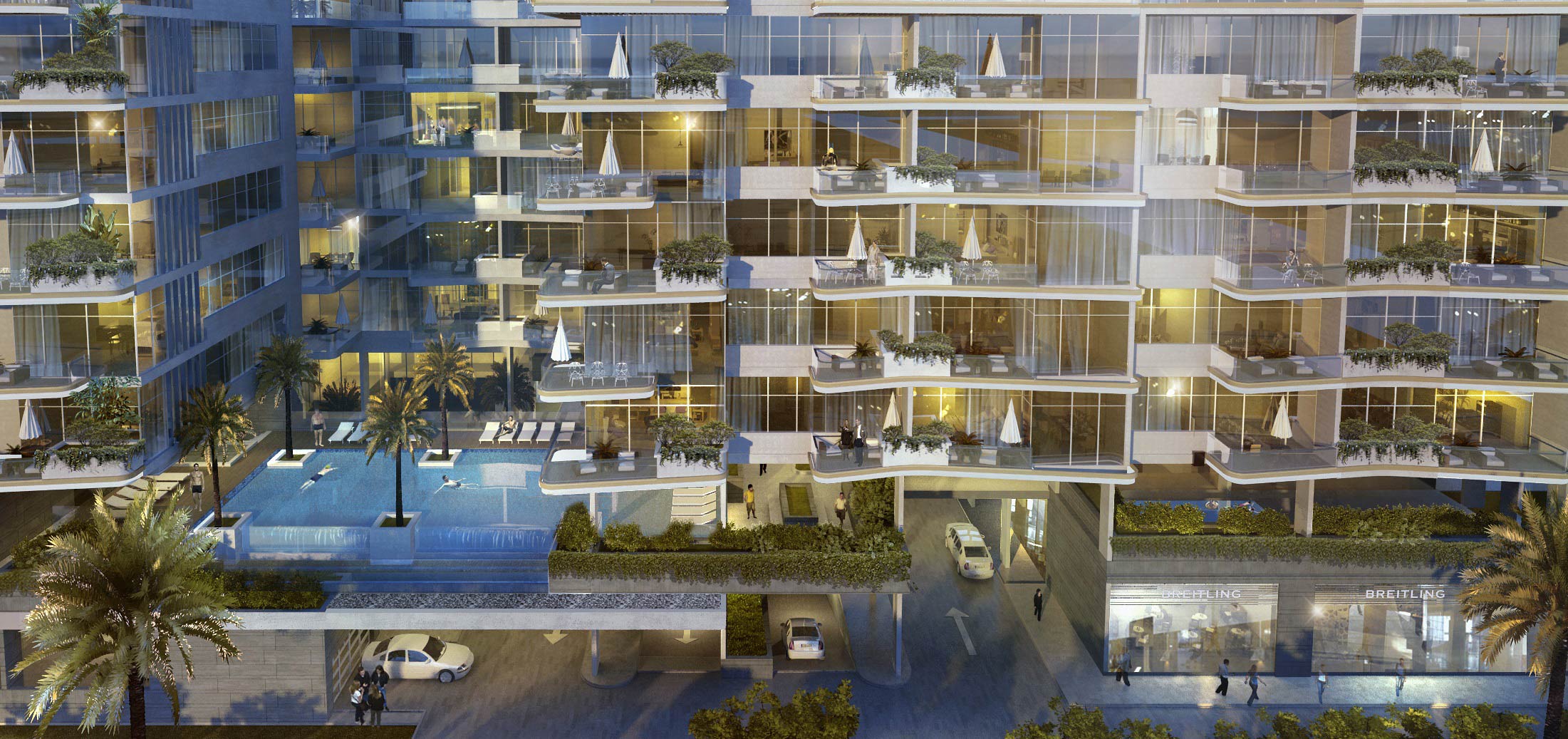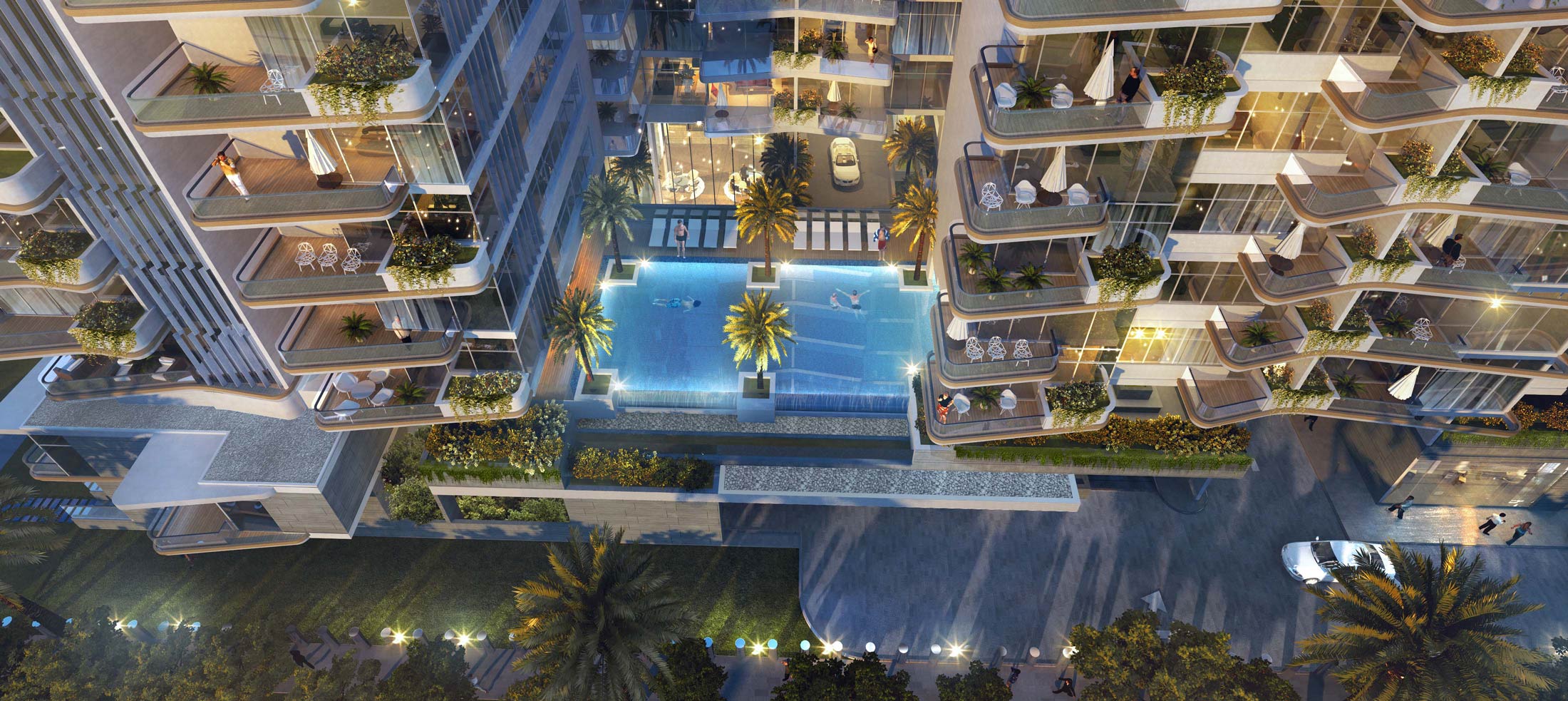 LIFESTYLE
ELEMENTS OF LUXURY AND STYLE COME TOGETHER TO CREATE THE SPLENDOR LIFESTYLE
With Gemini s high quality development and interior, you'II be living in Luxury and Resort-style facilities which include

INFINITY POOL

OUTDOOR &
INDOOR GYM

BASKETBALL COURT

CHILDRENS PLAY AREA KIDS POOL

OPEN RELAXATION AREA

RETAIL OUTLETS ON THE GROUND FLOOR

CONCIERGE SERVICE

DOUBLE HEIGHT ENTRANCE LOBBY
SOBHA HARTLAND
AN ALL EMBRACING COMMUNITY
Sobha Hartland presents to you a beautifully crafted, resort style community with multiple amenities to raise the quality of living within the epicenter of Dubai. Residents of Splendor homes will have endless options to choose from right outside their doorstep.
INTERNATIONAL SCHOOLS
MALLS
MOSQUE
NURSERIES
TENNIS COURTS
HARTLAND SHOPPING
HARTLAND WATERFRONT WALK
DUBAI METRO
SWIMMING POOLS
PARKLANDS
SWIMMING POOLS
HOTEL
CLUBHOUSE
SPORTS
DUBAI CANAL
DUBAI RIGHT AT YOUR DOOR STEP
STYLISH. SYNCHRONIZED.
SANCTUARY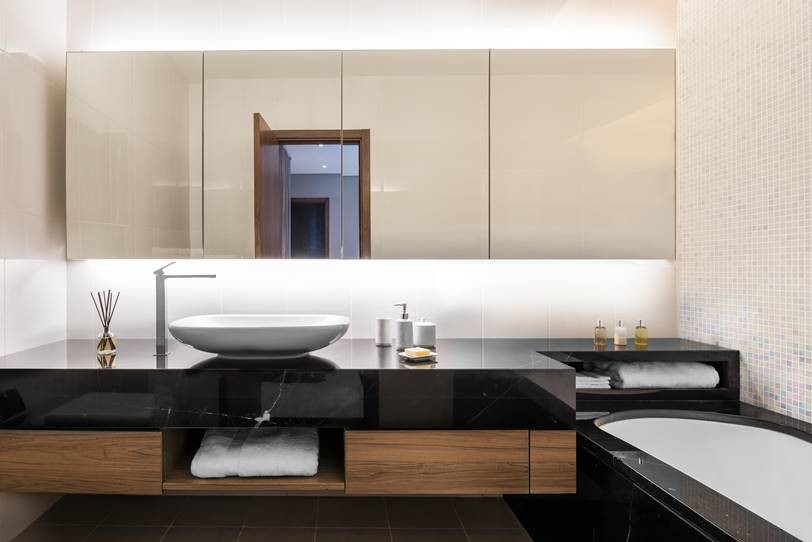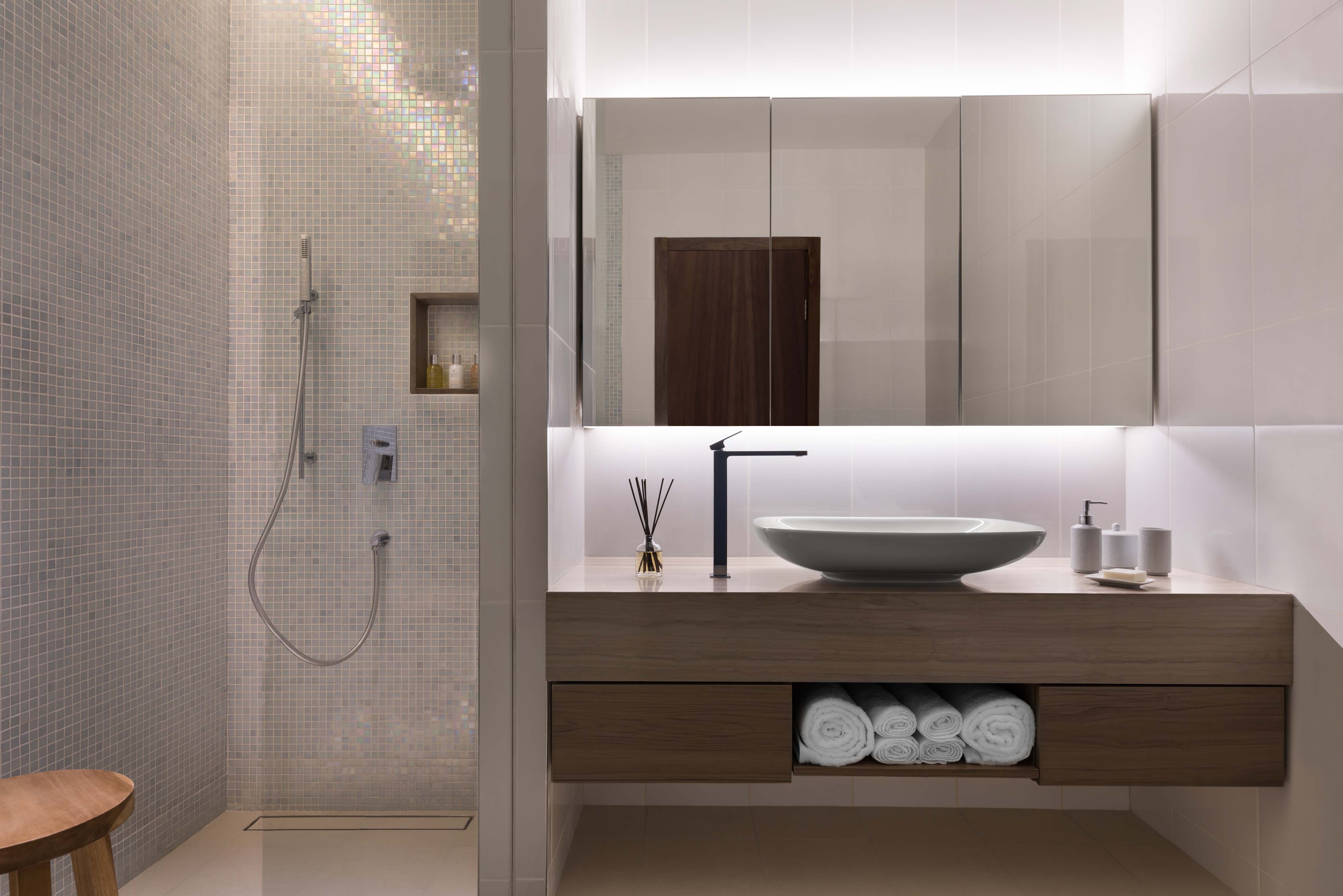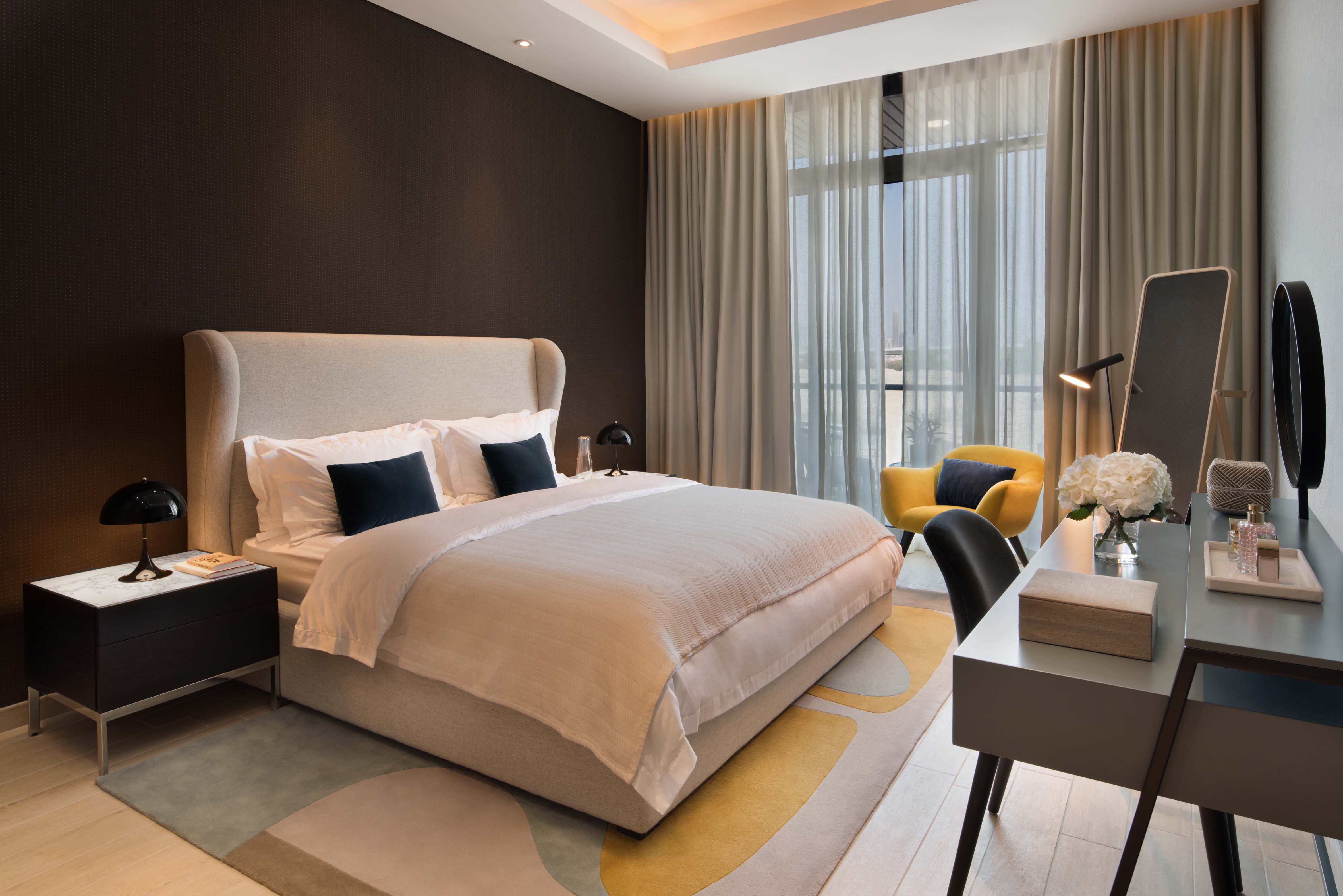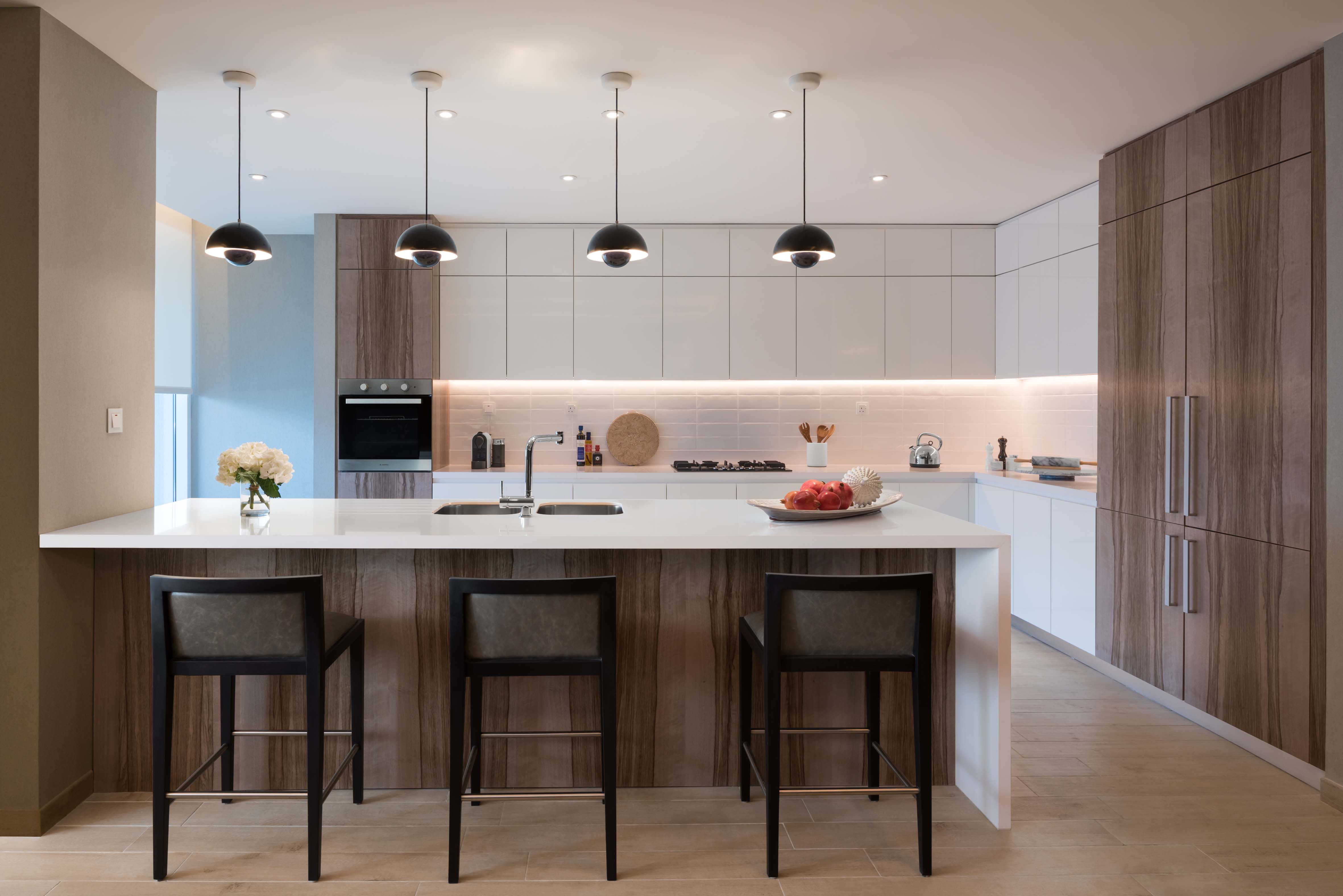 COMPLETED & DELIVERED ON-TIME