The Affordable Real Estate Niche in Dubai
Dubai's urban development and its numerous iconic landmarks have justifiably received acclaim and recognition around the world. As a city, its state of the art luxury housing segment has occupied centrestage in defining what the casual observer thinks of first, when considering the local real estate market. However, no market can be said to be truly mature unless it has diversified successfully into multiple segments and addressed emerging demographic demands. As a growing job market for young professionals, with an ever-increasing population of middle class residents, Dubai is entering a phase of urban development that will be driven by an expansion of the affordable housing segment.
While the growth in job opportunities for middle class professionals – and a general surge in the resident population – are the primary drivers, innovative financing and supportive government regulations are amplifying the trend. Recent months, in particular, have seen administrative and regulatory bodies respond supportively to the rising demand in the affordable housing segment. The Dubai Land Development (DLD) has identified opportunities for such developments in locations central to the city and is considering how best it can create incentives for developers to address emerging needs. In turn, developers too have recognized the opportunity and are actively creating properties catering to specific demographics and buyer profiles. Crucially, this has been accompanied by several innovative and attractive payment options, as well as off-plan offerings, to further support the expansion of the segment.
While the conditions mentioned above have been coming to fruition for some time, they began to garner particular attention, within the industry, in 2017 and have matured into a strategic push in 2018. Cavendish Maxwell – an independent firm of chartered surveyors & property consultants – in a Q3 2017 report – presented some insightful statistics. They termed 45% of existing properties in Dubai – at the time – as affordable for households earning up to and below Dh33,000 per annum. Within this segment, 6% per cent was possible for those with incomes less than Dh10,000 to finance, 16% for incomes less than Dh15,000, 33% for the less than Dh25,000 demographic and 45% for those earning between Dh25,000 to Dh33,000. It was also significant that available options for those in the less than Dh10,000 segment were largely studios and some one-bedroom apartments – which are not a good fit for the needs of families. Clearly, the Dubai real estate and residential construction industry was looking at a significant segment that was being inadequately addressed. It is to the credit of the Dubai administration, banking sector and building industry that they have responded to this opportunity by announcing mutually synergistic measures.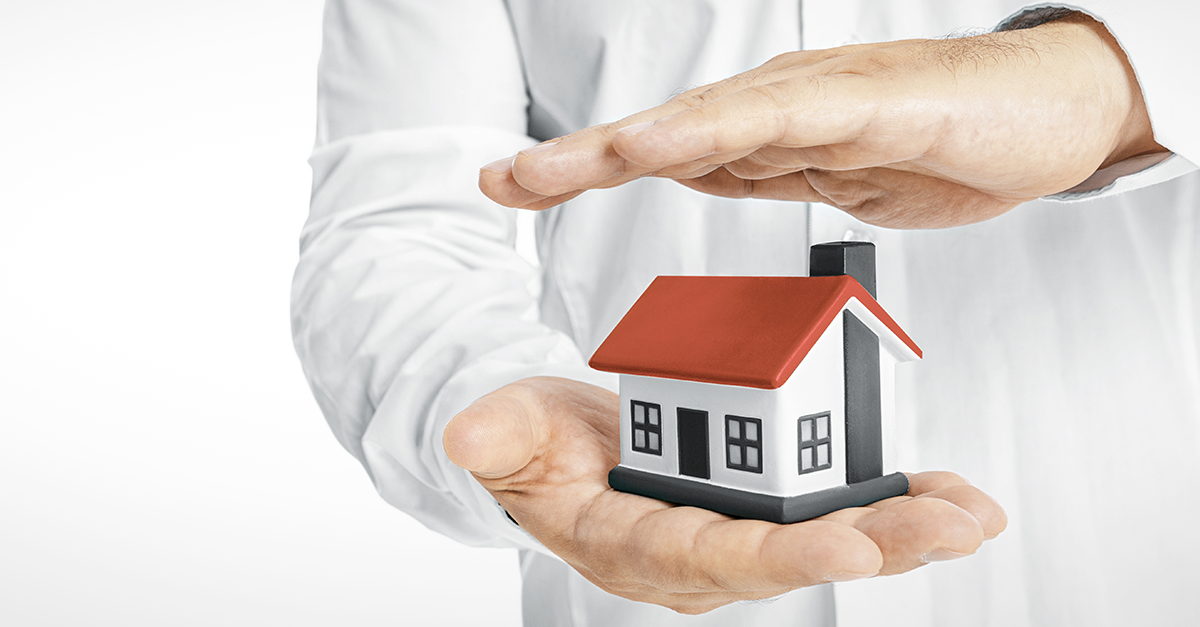 Perhaps the most positive developments in this scenario are the synergistic initiatives of several stakeholders that are helping to create the most conducive conditions to bring this opportunity to fruition. The Dubai Real Estate Institute has proposed an inclusive zoning policy that will make it mandatory for builders to allocate 15 to 20% of developments for affordable housing. Banks are considering several initiatives to make mortgage repayments even more attractive and to generate
credit abundantly but prudently. Developers are thinking outside the box to identify zones with lower land costs and innovative models that can allow them to exploit a growing demographic boom, within the limitations of lower profit margins per unit.
The alignment of these factors indicates a proactive administration and a building industry that is eager to write a new chapter in the urban development of Dubai. This is a city that has refused to be restricted in its aspirations by the past or by precedent. It has found its own unique and striking ways to redefine elements. In this context, it is important that Dubai's building industry remain cognizant of the fact that 'affordable' does not inherently place limitations on quality. Creating supply chain and inventory efficiencies, investing in state of the art building and engineering practices, generating economies of scale and developing financial models that protect all stakeholders while optimizing possibilities – these are just some of the solutions Dubai can, and should, aspire to. As with every other initiative in urban development that this unique and vibrant city has undertaken, the growth of the affordable housing sector in Dubai should also aspire to manifesting the unprecedented.